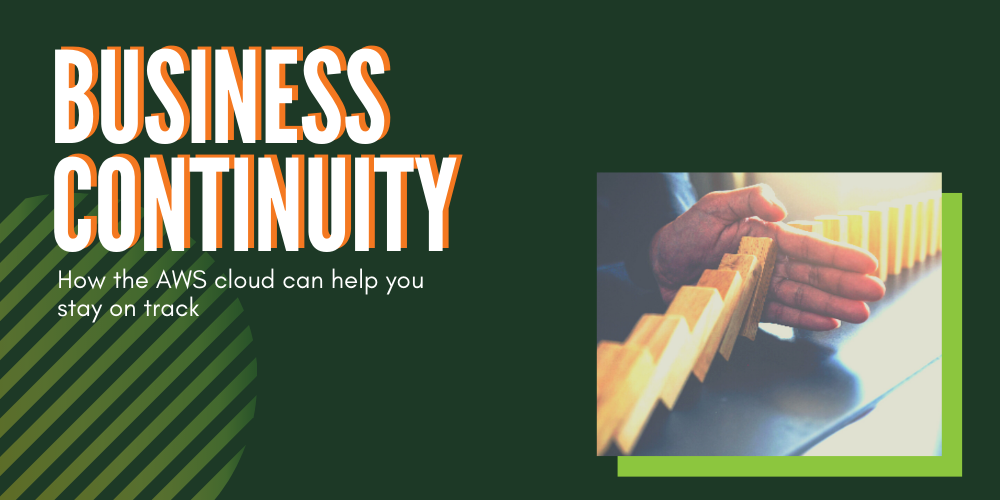 As a business, you've probably thought a lot about how to optimize the resources you have access to, how to cut costs and boost your bottom line, and how to improve your infrastructure to make things more efficient.  
These things are always on the to-do list, but right now, in light of the massive changes we're being forced to undertake at short notice, they're more vital than ever.  
The way you run your business has very likely transformed in the past few months—from simple things like how you connect with your employees and how you access the information you need to do your job to more significant shifts in the way you deliver your products and services. 
When it comes to rolling with the punches and adapting to change fast, there are few tools out there more valuable than the cloud.  
We caught up with AWS experts to get their thoughts on how businesses can utilize the cloud to bolster their business continuity efforts and stay ahead of the curve.  
Get more AWS optimization tips from cloud experts in our new white paper
Meet our AWS experts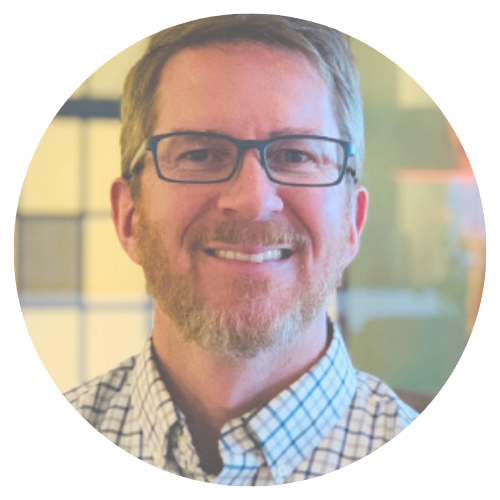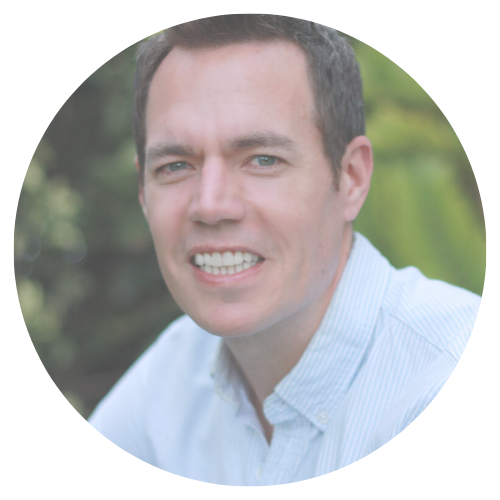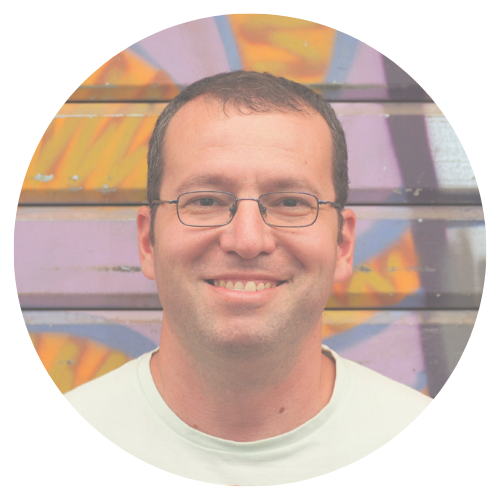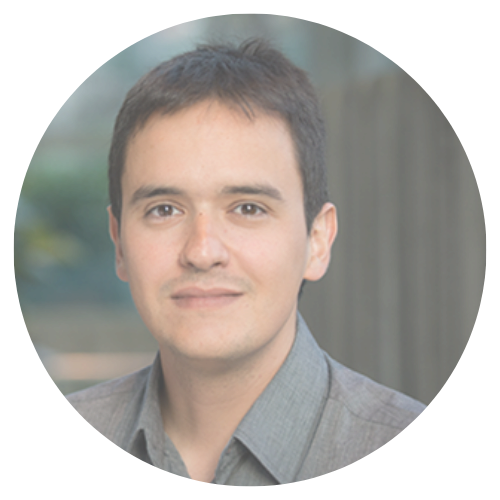 Increasing agility
Efi Merdler-Kravitz: "In the medium and long term, it's a chance to move to technologies that reduce costs and increase agility. It's always hard to work on features that won't bring immediate value to your customers, but in these difficult moments, the ability to reduce costs should appeal to upper management, and hopefully, they'll give you the green light." 
Marc Weaver: "With the cloud, you can focus on short, medium and long term strategies at the same time as you don't have to commit to long term infrastructure contracts. Now is the perfect time to take stock of how current events have affected your business and to start putting in place something to make it easier the next time something like this happens." 
Scaling and pivoting faster
Rob Koch: "Right now, with companies expecting V-shaped recoveries, IT leaders are intently focused on scaling up and securing their infrastructure due to global work-from-home mandates. Outside of that, they're concentrated on near-term projects that are about to be completed.  
"If the V-shaped recovery doesn't pan out, IT leaders will need to prepare to pivot towards projects that add immediate value. Because, at the moment, we can afford to move slow—however, if this is the new reality, and when the business dictates a new direction, IT is expected to change gears very quickly. Being on the cloud provides IT the ultimate flexibility in being able to reallocate hardware while scaling operations up or down.
"If the business you're in has changing demand, the cloud is well-prepared to handle those needs. If the demand for your business is increasing exponentially, the cloud will scale up to match."
Rob Koch
"If demand goes down, you can shut down servers and sell excess compute power on the AWS Spot market. The cloud makes for an excellent investment because you are not beholden to any long-term contracts nor need to endure disruptive supply chains your hardware vendor may be struggling to get a handle on. 
"While I'm not in the prediction business, in general, I'm seeing more collaboration between competitors to help us make sense of the new temporary reality we are in. It is tough to share data and teams across on-premise hardware, in addition to going through the difficulty of maintaining security; hence the cloud is an ideal place for us to be able to share and collaborate on select data." 
Julio Faerman: "Cloud computing is key for inexpensive experimentation. New products and services may bring unpredictable technical challenges, sometimes with significant risk. AWS can help whichever way new initiatives go.  
"If it fails, you can simply delete all resources and move on quickly without legacy infrastructure or similar issues. Or, when things get better, just keep scaling and innovating powered by hundreds of managed services.
"Adopting managed services goes a long way toward making applications scalable. However, serverless services deserve special attention now. Using services like S3, Lambda, and Aurora Serverless, we can build applications that scale from small to gigantic and back and make architectures simpler in the same move."
Efi Merdler-Kravitz: "For compute, if you have predictable demand, then technologies like containers can be a good value for your money. I do recommend using a "serverless" management solution like Fargate.
For unpredictable loads, using Lambda is the best bang for your buck. On other types of services, I would recommend going full serverless, DynamoDB, S3, queues, etc. Pay attention to services that support saving plans like Lambda and DynamoDB and use them to reduce costs."
Marc Weaver: "The cloud is designed to scale. It's built to provide you a virtually unlimited set of resources to use for your business. Scaling can obviously be performed manually by adding more resources as you need them, but the optimal way is to automate using services such as EC2 Auto Scaling, Fargate, or Lambda, which will handle scaling for you."
Utilizing the AWS community
Julio Faerman: "Every business can focus on cost optimizations and innovations to stay operational. But looking outside that, it's an important moment to reach out to the AWS Partner Network and other incentive programs.  
"The AWS Partner Network can bring opportunities and help you find strategic partnerships to go through difficult times together. Also, AWS offers programs such as AWS Activate, AWS Educate, AWS Academy, and others to help businesses with service credits, education, mentorship, and other forms of support." 
Practical advice from AWS experts to help you weather the storm
With extensive insights, advice, and best practices from cloud leaders, our brand new white paper is the ultimate guide to optimizing your business with AWS.