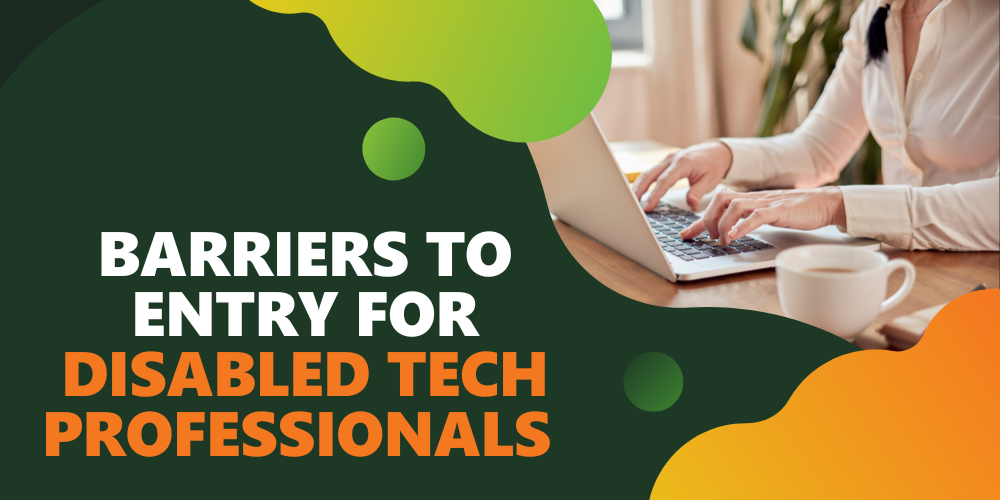 New research highlights tech certification disparities.
Access in tech has become an increasingly present and pressing discussion in tech over the last few years. The sector's lack of diversity is a concern at every level, particularly in the context of a widening digital skills gap. 
While there's been an increase in reporting especially on gender disparities in tech, it's also vital to expand the conversation around disability access and inclusion in tech. 
To add some fresh statistics to the discussion, we gauged disabled and non-disabled tech professionals on their experiences pursuing certifications. 
Percentage of tech professionals who have started but not finished a certification
Disabled tech professionals (63%)
Non-disabled tech professionals (41%)
Analyzing our results
 Responding to this new data, Jefferson Frank Global EDI Strategy Lead Caroline Fox commented: "It's a substantial disparity, which tells us there's still a great deal to do in terms of disability access and equity in tech." 
Addressing potential reasons for this disparity in certification outcomes, she said, "the most common detail that disabled tech professionals shared with us in our research was that not having enough time was the decisive factor in not being able to complete a certification. We need to be thinking about the fact that accessibility features can take longer, or that if a platform isn't providing accessibility features, it can necessarily take someone longer to navigate it – and they may require more breaks, for example." 
Discussing the implementation of accessibility features, AWS Hero, Principal at Slalom Build, and Founder of Deaf in the Cloud Rob Koch said: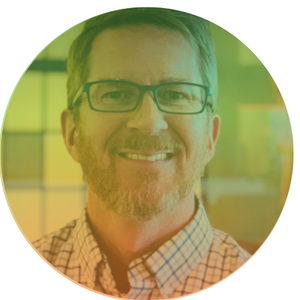 "One good example is the AWS channel on Twitch. AWS has provided rotating sign language interpreters during live broadcasts, and this is an huge step in the right direction! On the flip side, Twitch still doesn't have live captioning that YouTube or broadcast TV has. Accessibility, arguably, can be hard to provide initially. However, once it is in place, everything becomes easy because there are resources, know-how, great people and tools to make it all happen." 
Fox echoed this sentiment, suggesting that "there are set-up costs for accessibility features, but running costs are actually low. And of course, a business' prepared to make that initial investment can affect whether a good quality implementation happens." 
It's crucial to remember, Koch continued, that "not one disability is the same for all. Some people with the same diagnosis will have different accommodation requests". Fox added that "disabilities aren't uniform, and nor are learning types. So providing different formats and different ways to access the same information is essential. Variety of the same content is a means of ensuring wider accessibility." 
In terms of broadening the conversation and putting tangible measures in place to support disabled tech professionals, Koch said, "keep an open line of communication. Ask how you may help with making the person succeed. Let the person tell you what they need to succeed. Many disabled professionals in their career might be oppressed in a subtle way thus may not know how to ask for the right accommodation which is why an open conversation needs to happen." 
At the organizational level, Fox emphasized that businesses should give people the platform to ask for the adjustments that they need. "Organizations should open the conversation, and then allow disabled professionals to drive it. A pre-determined set of accommodation options can actually shut down the possibilities of the conversation and deter people from asking for what they need".
Want more market-leading insights on the latest AWS trends?
Covering certification, salaries, benefits, career advice, and a whole lot more, the Jefferson Frank Careers and Hiring Guide is the ultimate resource for anyone looking to build a rewarding career in AWS.