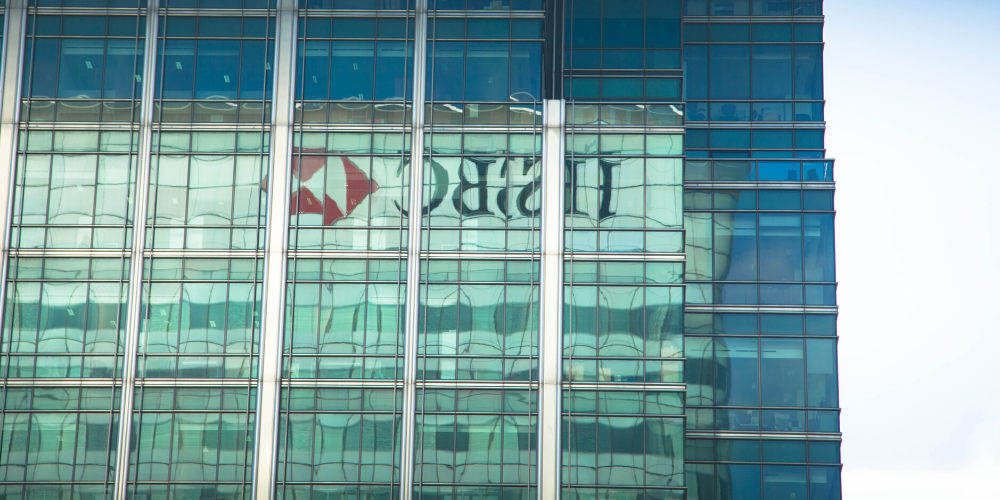 One of the world's largest banking organizations is set to roll out a host of new customer-facing apps, after signing a long-term strategic cloud deal with Amazon Web Services (AWS).
HSBC announced the global agreement as it looks to drive a digital transformation project aimed at delivering new products to millions of personal banking customers across the globe.
The collaboration will see the financial giant target application modernization within its Global Wealth and Personal Banking business, in an effort to enhance customer experiences by delivering new personalized services. The bank is also planning to integrate AWS serverless and analytics services, including the streaming product Amazon Kinesis, as part of a "multi-year" agreement.
"Our work with AWS is an example of how HSBC continues to invest in secure and advanced technologies to make our digital banking experience even better for customers," said Dinesh Keswani, Chief Technology Officer and CIO for Digital at HSBC.
"Our ambition is to make it easy, safe, and reliable for customers to bank with us, whenever and wherever they are. HSBC's collaboration with AWS helps us to deliver innovative banking solutions to customers at a faster rate, starting with our Wealth and Personal Banking business."
AWS says that the migration will help HSBC to "drive innovation, automate key processes, and enhance operational efficiency across a range of personal financial services." HSBC Holdings, which has its headquarters in London, will make full use of AWS' cloud services, and list compute, containers, storage, database, analytics, machine learning, and security as the main drivers to help develop new products.
Frank Fallon, Vice President, Financial Services at AWS, said: "HSBC is continuing to expand its use of AWS to power its digital transformation and deliver innovative financial services that help customers manage, protect, and grow their wealth in new and more personalized ways.
"We look forward to our continued collaboration with HSBC as they leverage AWS's proven capabilities, reliability, and security to drive efficiency across their business and become a more agile organization in the cloud."
Image: HSBC