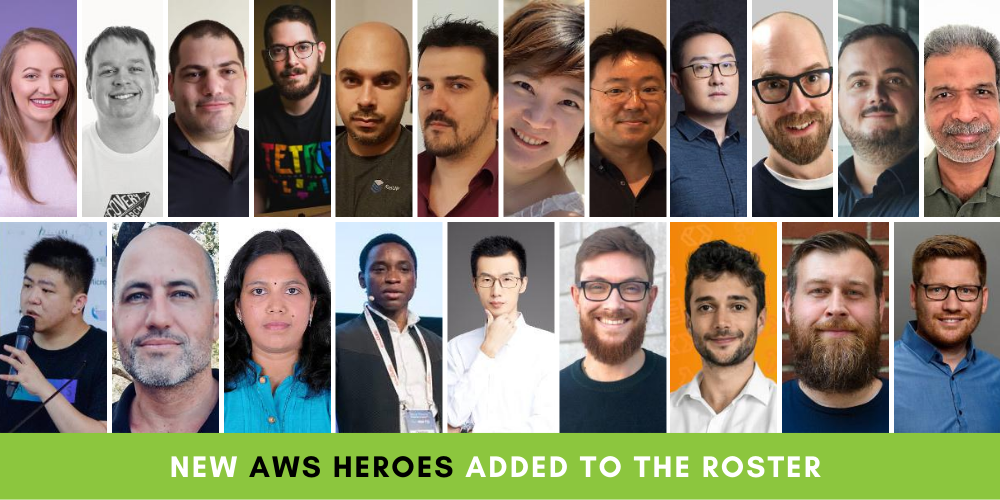 It's that time of year again! August means a new quarter and sees a new batch of AWS professionals bestowed with the title of AWS Hero.
Senior Developer Community Manager at AWS Ross Barich commended the new Heroes on their exceptional work in his announcement, stating that these AWS stars "have an incredible impact within technical communities worldwide and their efforts are greatly appreciated."
The latest update has added Heroes across the Community, Container, Machine Learning, Data, and Serverless categories.
The newest group of AWS stars to be acknowledged for their tireless advocacy and dedication to sharing their AWS know-how to help others include the first-ever Heroes from Greece and Portugal.
Let's get to know them a little better!
---
---
---
---
---
---
---
---
---
---
---
---
---
---
---
---
---
---
---
Practical advice from AWS experts to help you weather the storm
With extensive insights, advice, and best practices from cloud leaders, our brand new white paper is the ultimate guide to optimizing your business with AWS.