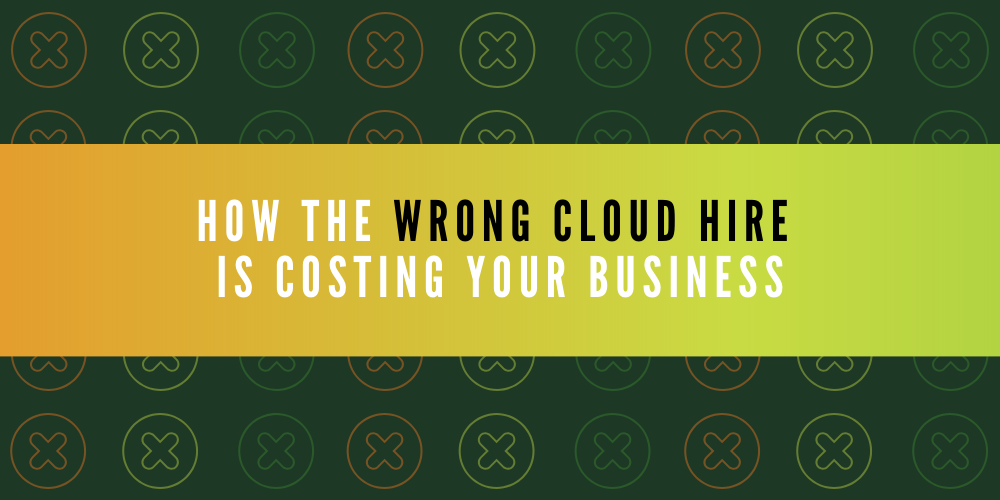 With demand for cloud professionals far outstripping supply and businesses battling to land developers, administrators, and architects with proven cloud skills, finding the right candidate to help you realize your cloud ambitions is tough.  
As the cloud arms race heats up, many organizations are raring to get the ball rolling on their digital transformation—but a quarter of hiring managers report that it can take upwards of three months to find the right cloud candidate.  
The pressure to deliver bodies who can help companies utilize cloud tech is high and this combination of a small talent pool and haste to get people in seats can lead to businesses making the wrong hire in a tight spot. The cost of a poor hire can be astronomical, but in an ecosystem as talent-strapped as cloud computing, the consequences can be even direr. 
Here are just a few of the ways that the wrong cloud hire can have an impact across your whole organization.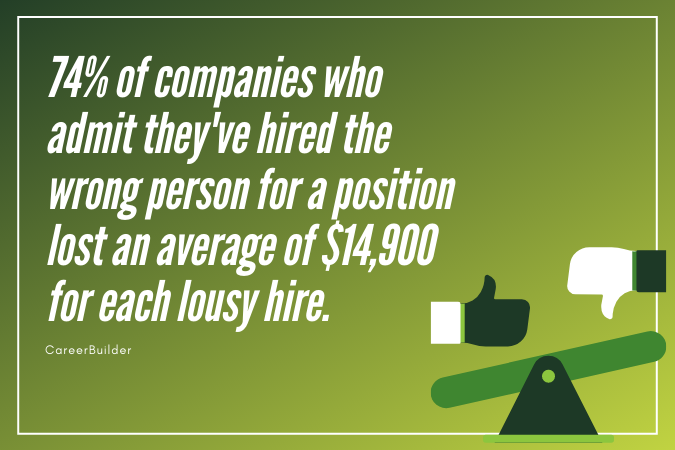 Financial cost 
Hiring costs money; from advertising a role, paying for technical tests, recruiter fees, onboarding costs, it all adds up. And then, of course, is the salary itself. Cloud professionals are highly sought-after and come with a price tag that reflects their singularity.  
Behind IT decision-makers and managers, cloud professionals earn the most substantial salaries in IT, pulling in around $115,889 a year on average, almost 30% higher than average in the sector. It's estimated that the cost of a bad hire can be up to 30% of the employee's first-year earnings.  
Factor in the cost of the kind of perks and benefits organizations are laying out to help attract the best talent, and that's no small sum. But if you fork out for an employee who ends up underperforming, you're not getting what you're paying for. 
---
Want key hiring insights from the AWS community?
Find out the latest salary averages, key industry insights, and invaluable hiring advice for organizations building AWS teams across the world with the Jefferson Frank AWS Careers and Hiring Guide.
Download the guide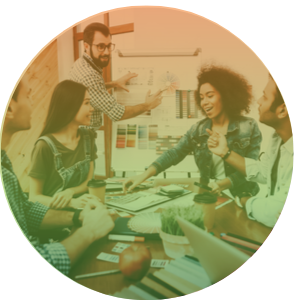 ---
Time wasted on the recruitment process 
Writing job specs, sourcing candidates, reading resumes, arranging interviews all eat up big chunks of decision-makers' time even on the most straightforward hire. With tech hires, the process can take even longer; sizing up a candidate's product skills, verifying certifications, issuing technical tests all take up that extra bit of time. That's time wasted—time you'll have to gamble all over again—if your hire turns out to be a bust.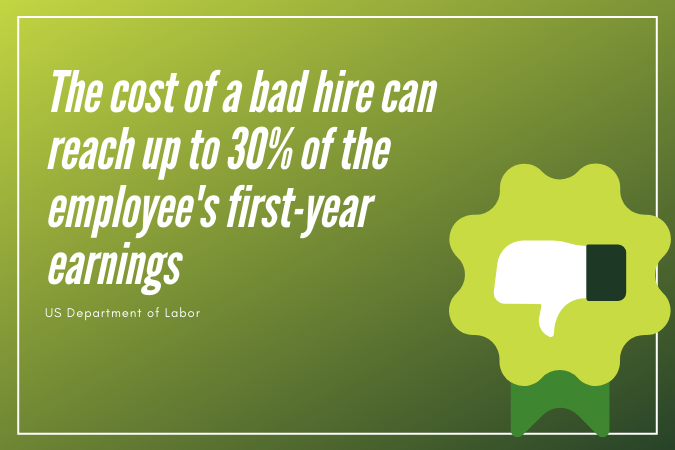 Sapped productivity  
Any new hire, whether they're a superstar developer or a budding new cloud admin, takes time to find their feet. Productivity, both of your new team member and those who're tasked with helping them get started, will always take a hit during the onboarding period.  
And if a new employee isn't pulling their weight or producing subpar work, it's left to other employees to pick up the slack, derailing workflows and projects in the process. 
Damage to morale 
And what's the instinctive consequence of a poor hire draining productivity? Plummeting morale.  
A discordant fit who isn't doing their job properly or doesn't gel with the rest of the team can have a dreadful ripple effect throughout their department. Resentment can build in employees who're left to pick up the pieces as employees suffer the emotional impact that a poor hire can have. 
A bad hire can rock the balance of the team and undermine their functionality—at best, the wider team will be less productive and objectives will suffer, and at worst, good people will be driven away into the arms of your competition, taking their experience and skills with them.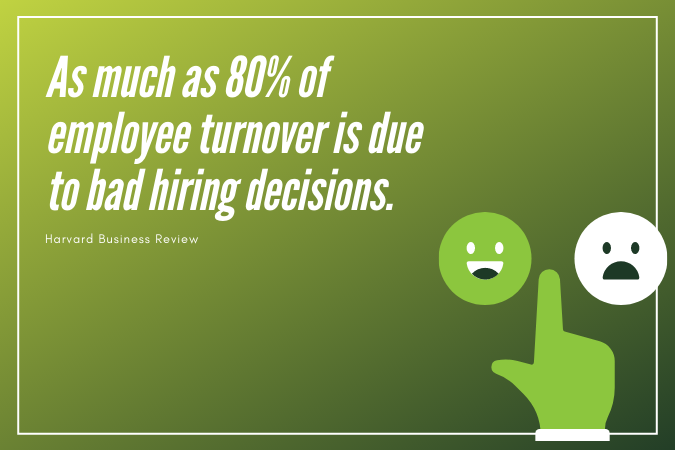 Sets you back in the fight for cloud talent 
Competent cloud professionals will have their pick of employers, and for many, a good fit is about more than who writes the biggest check. If your business is seen to have a high turnover of cloud hires, those in the market for a new role might wonder why. Go back to the well too many times and you'll get yourself a reputation that could deter the talent you need.  
Ongoing cost of poor workmanship 
A poor cloud hire can leave a trail of destruction in their wake that will be causing problems long after they're gone. Badly constructed architecture, shoddy code, inadequately built security processes can all have devastating effects long into the future, impacting productivity and your ability to deliver, all the while racking up costs as you try and patch up the damage.  
Ready to make the right cloud hire?
Take a look at our database of pre-screened AWS professionals and take the first step toward landing the best administrators, developers, and consultants in the market.
Take a look